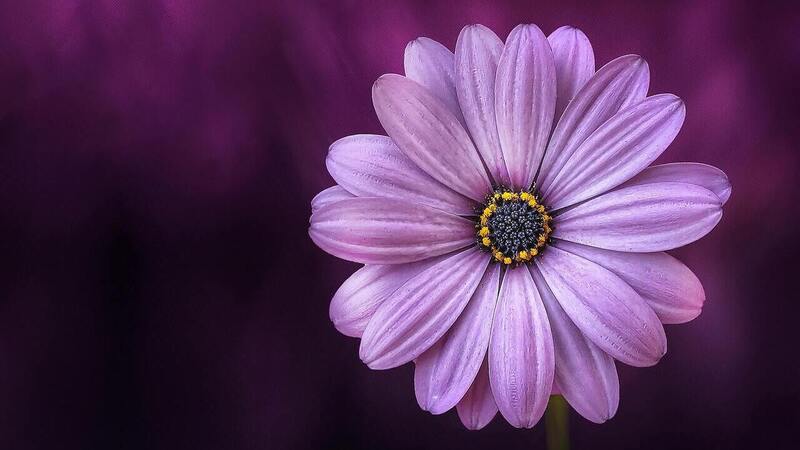 Purple, a color long associated with royalty, luxury, and creativity, has been used throughout history to signify wealth, power, and artistic expression.
This section will explore purple's history and cultural significance, its emotional impact, its use in marketing and branding, and how to incorporate it into your daily life.
The History of Purple and its Cultural Significance
Dating back to ancient times, purple has a rich and fascinating history. In ancient Egypt, purple symbolized royalty and power, and it was used to decorate the tombs of pharaohs.
The Phoenicians were the first to create the purple dye, derived from a rare Mediterranean snail species. The dye was so costly that it became known as "Tyrian purple," named after the Phoenician city of Tyre where it was produced.
In ancient Rome, purple also represented power and prestige. The color was reserved for the emperor and his family, signifying their authority. The Latin word for purple, "purpura," originates from the Greek word for "royal purple."
During the Middle Ages, purple became associated with the Catholic Church, signifying royalty and piety. It was also a popular color among artists and was used in illuminated manuscripts and stained glass windows.
In modern times, purple has come to represent creativity and innovation. It is often used in branding for products and companies wishing to convey originality and sophistication.
The Emotional Impact of Purple
Purple is often linked to feelings of luxury, power, and creativity. It can evoke a sense of royalty, sophistication, and a feeling of whimsy and playfulness.
In color psychology, purple stimulates the imagination and inspires creativity. It is also thought to have a calming effect on the mind and body, making it a popular color for meditation and relaxation.
The Use of Purple in Marketing and Branding
Purple is a popular color in marketing and branding, particularly for products and services that wish to convey a sense of creativity and innovation. It is frequently used in logos and advertisements for technology companies and in branding for luxury goods and services.
In healthcare, purple is used to signify compassion and caring, often associated with hospice care and end-of-life services.
How to Incorporate Purple into Your Life?
If you want to incorporate more purple into your life, there are many ways. Here are a few ideas:
Wear purple clothing or accessories like a purple scarf or tie.

Add purple accents to your home decor, such as throw pillows or curtains. Use purple in your artwork or creative projects.

Plant purple flowers in your garden or decorate with them indoors.

Experiment with purple makeup, such as purple eyeshadow or lipstick.
Purple is a color with a rich and varied history spanning centuries of cultural significance. Associated with royalty, luxury, creativity, and piety, purple is often used in marketing and branding to convey a sense of sophistication and originality.
Whether you want to add a touch of purple to your wardrobe, home decor, or creative projects, there are many ways to incorporate this vibrant and versatile color into your life.